Sie suchen jemanden, der:
Ihr neues Produkt testet?
Am liebsten mag ich Bekleidung, Gimmicks und Gadgets, ausgefallenen Schmuck, Lichterketten, Dekoartikel, Möbel, Bluetoothboxen, Bücher, Naturkosmetik,...

in Ihrem Hotel für ein paar Tage als anonymer Gast einqueckt?

ein Menü in Ihrem Restaurant ausprobiert?

für Sie als Mystery Shopper* tätig wird?

ein Buch für Sie liest und rezensiert?

...
Dann sind Sie hier genau richtig. Denn ich mache das sehr gerne für Sie.
Ich bin anspruchsvoll (aber keine Diva), vielseitig interessiert, habe eine überdurchschnittlich ausgeprägte Beobachtungsgabe, Empathie
und sehr gute Kommunikationskenntnisse (unter anderem war ich Projektmanagerin und bin noch Mediatorin von Beruf).
Erfahren Sie
wie Ihr Unternehmen auf Gäste wirkt

wo es vielleicht noch Optimierungsbedarf gibt

wie Ihr Produkt beim Kunden ankommt

was bereits gut läuft

...
* Als normaler Kunde "getarnt" tätige ich Testkäuf, teste Dienstleistungen, Servicequalität, Sauberkeit,...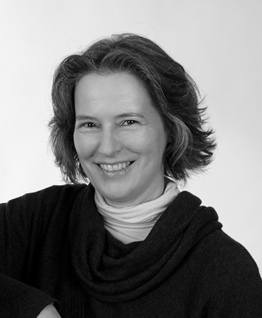 Hier ist mein Amazon-Profil:
https://www.amazon.de/gp/pdp/profile/A5X456UQEHKCU/ref=cr_cm_rdp_pdp
Do you looking for someone who:
test your new product?
I like clothing, gimmicks and gadgets, fancy jewelery, light chains, decoration articles, furniture, Bluetooth boxes, books, natural cosmetics, ...

to book into your hotel for a few days as an anonymous guest?

tried a menu in your restaurant?

will work for you as a mystery shopper*?

read and review a book for you?

...
Then you are exactly right here. Because I'm very happy to do it for you.
I am demanding (but not a diva), interested in many things, have an of observation, empathy and good (among others I was project manager and am still mediator by profession).
Find out
how your business affects your guests

where it might still need improvement

how your customers will like your products

what wents well

...
* For an ordinary "camouflaged" I make mystery shoppers, most services, quality of service, cleanliness,...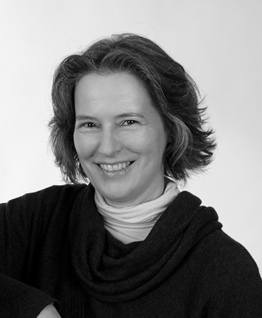 Here´s my Amazon-Profil:
https://www.amazon.de/gp/pdp/profile/A5X456UQEHKCU/ref=cr_cm_rdp_pdp